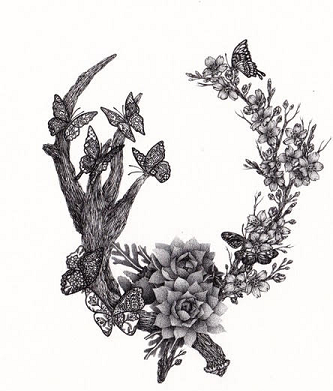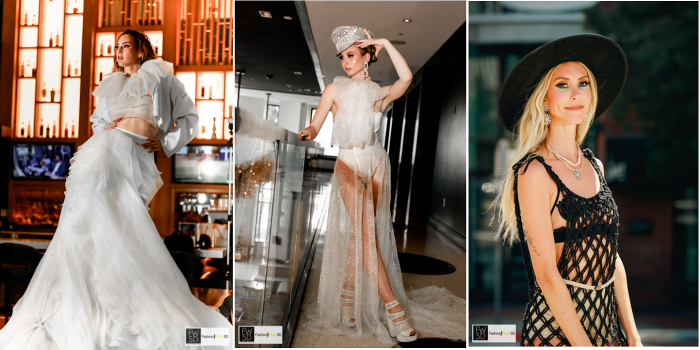 Meet the Designer, Angel Tan.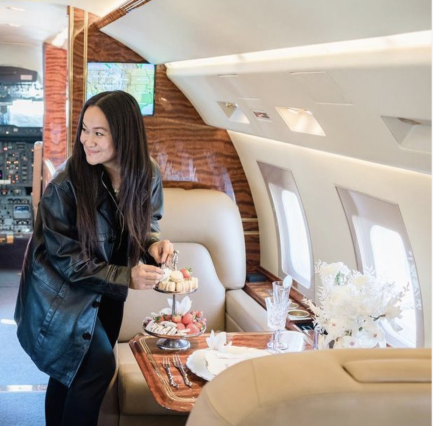 Angel Tan is a professional bridal Stylist for Wedding Dress Designers and pursues Event Styling and coordination with editorial, Fashion-inspired curated weddings, luxury elopements, and intimate Styled gatherings.
Angel Tan started as a wardrobe stylist and turned to events, loves connecting people from designers, and models to photographers, and has coordinated both editorial and weddings Styled shoot to benefit creatives. In addition, she has styled for New York Fashion Week and her very own San Diego Fashion.
If that's not enough, she has been featured on E Entertainment and also has worked as an Event Stylist & Coordinator for Celebrity WWE wrestler, John Cena's Engagement.
When Angel is not organizing photoshoots, she's focused on helping brides and grooms achieve their dream wedding look; from dressing them up to dressing their table as well, Creating a cohesive theme from ceremony to the reception table. You can find some of her work on Instagram at By Angel Tan.
Connect with

Urban Pigeons

: