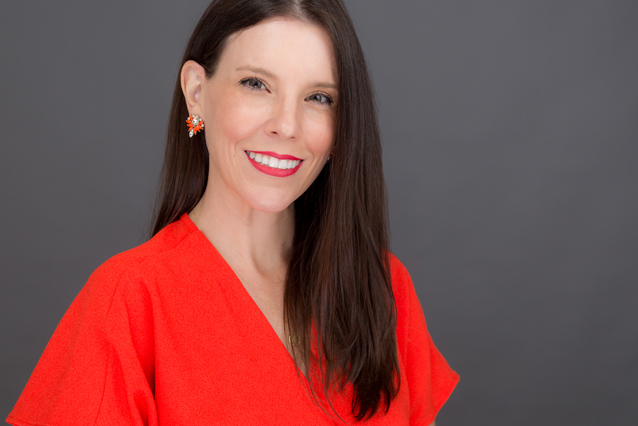 Allison Andrews is the Founder of Fashion Week San Diego® (FWSD) and President of APA Business Consulting. A passionate entrepreneur, Andrews founded FSWD in 2007, growing the year-long event to become one of the biggest and most prominent Southern California events, and the only bi-national Fashion Week in the world.

Prior to launching FWSD, Andrews founded APA Business Consulting, a consulting firm that supports startups and entrepreneurs with business & brand development, marketing & sales strategies as well as event production. She started the company in 2005, at the age of 20. Andrews' passion for helping and empowering others is apparent in all that she touches. In addition to her full-time commitments with FWSD, APA Business Consulting,  Andrews is an active community member, sitting on the board of several not-for-profit organizations and donating her time to support others. 

A recognized and respected industry thought leader, Andrews speaks frequently at various San Diego events, led by professional organizations, as well as local colleges, graduations, networking events, seminars and other fashion related business events. In 2013, she was selected as a finalist for San Diego Business Journal's Women Who Mean Business Awards.

Andrews holds an Associate of Arts degree in Merchandise Marketing from Fashion Institute of Design and Merchandising and a Bachelor of Science in Organizational Leadership from National University. When she isn't busy growing FWSD and propelling fashion careers, she enjoys spending time with her children &  rescue animals in the coastal town of Oceanside, Calif.