April 13th, 2015
The Dallas Morning News proudly announced that Frisco-based designer, TaSanni, will be showcasing their fist ever collection at the Fashion Week San Diego October Runway Shows.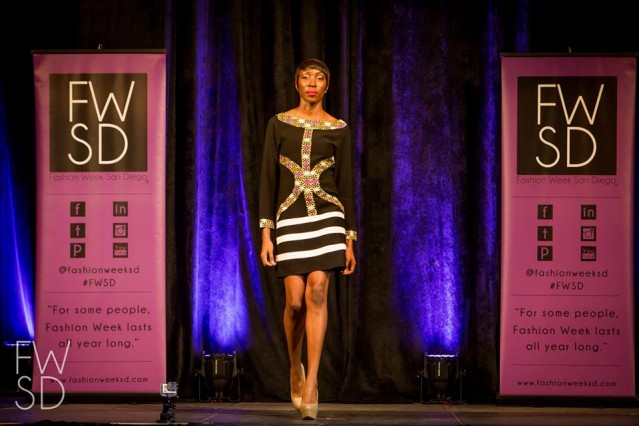 "TaSanni is a collaboration of two childhood friends from Africa, who share a passion for fashion. The entire TaSanni line is designed in the United States and manufactured in limited quantities in Southern Africa. It has been very important to the founders of TaSanni to give back to the continent by economically uplifting TaSanni's international partners."
Read full article HERE!
Tags:
Africa
,
dallas fashion designer
,
dallas morning news
,
fashion week
,
fashion week san diego
,
fwsd
,
tasanni