October 4th, 2015
The Examiner joined Fashion Week San Diego for the first night of our 2015 Runway Shows on Wall Street in the heart of La Jolla.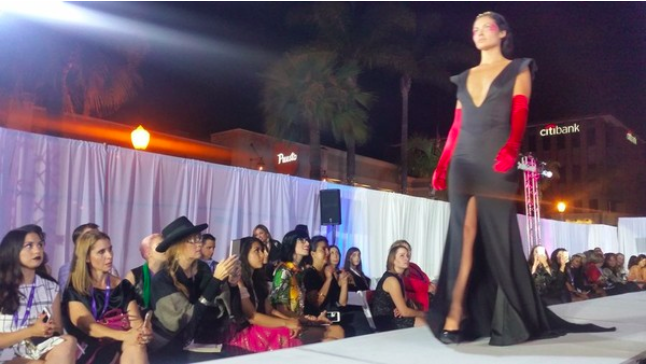 "Twelve designers presented their collections to the delight of an energized audience who got a glimpse of what to expect in Spring/Summer 2016 – each designer presented a unique vision and artistic flair." From Swimwear to gowns to wearable technology, this evening left the audience excited and ready for future trends.
Read Full Article Here.
Tags:
aritistic
,
audience
,
designers
,
examiner
,
examiner.com
,
fashion week san diego
,
fwsd
,
spring/sumer 2016
,
unique