Don't know how to explain to you guys how excited I am to work on this project with FASHION WEEK SAN DIEGO for their 10 year anniversary!
I was able to go to FIDM to meet all the designers of 2017 and interview them & pick their brains on finding inspiration, their favorite item in their collection for the runway, must-have item, and the hardest part about being a designer!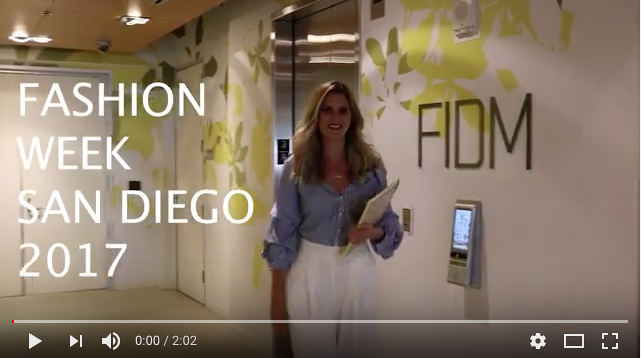 Check out each amazing designer below 🙂
GET YOUR FWSD 2017 PASSES HERE.