Summertime San Diego in July |La Jolla Blue Book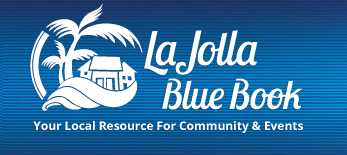 June 24, 2015
Summer in San Diego starts of with 10 fun and fascinating events in July!
From the 4th of July celebration to Comic-Con and opening Day at the Del Mar Race Tracks, La Jolla Blue Book lists all the dates and details of events for everyone.
For the Fashionistas out there, Fashion Week San Diego launches it's first 'Glamour on Goldfinch' series at The Patio on Goldfinch JULY 25th. Join FWSD for the latest look from designer, TaSanni and Local Luv Surf Apparel Co. while brunching on delicious specially-crafted menu.
Check out the list of San Diego events here.