Earlier this week, we had a great day at FIDM prepping our FWSD16 Models for the upcoming Runway Shows!
FWSD's awesome Model Advisor & Coach, Chelsea McLean Casey, is an International Print & Runway Model who is now teaching our models how to rock it at Fashion Week San Diego!  
While our models get runaway ready, click here for a backstage pass to get to know our modeling coach.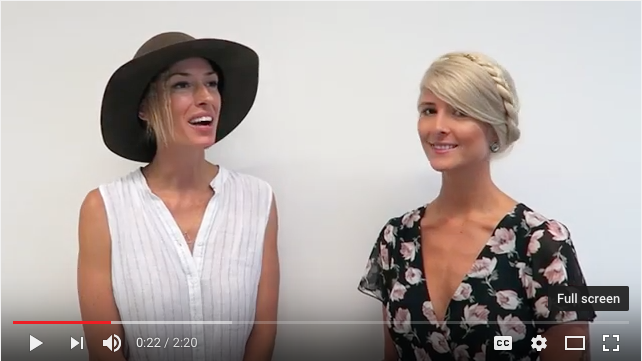 We're getting super excited for Fashion Week San Diego 2016.
Don't forget to get your passes.  You won't want to miss it! 
Video by our Fashion Reporter Danielle Novoa​.