Sponsorship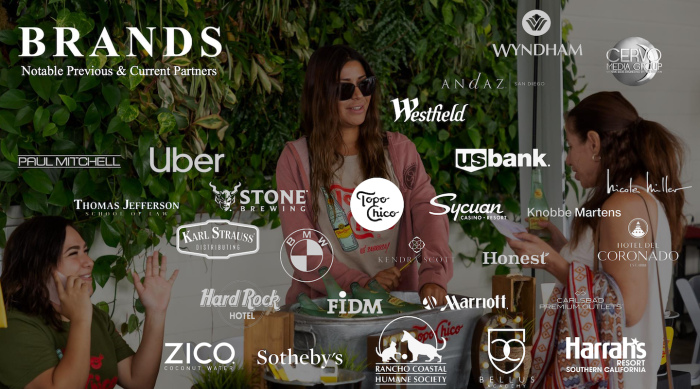 Are you ready to partner with us and join us in the community all year? Fashion Week San Diego is always looking to partner with local businesses, organizations, and the community.
The resource for all things fashion industry. Our impact can be seen as having served over 180K attendees, launching over 1000+ brands, partnering with over 650+ sponsors. Additionally our events have increased local revenue for surrounding businesses, and boost tourism in San Diego so much so that the Founder & this organization was presented a proclamation by the county o San Diego that states the FIRST week of October is Fashion Week San Diego forever in SD County.
We put our sponsors in front of an audience of 200K
We've Received over 98+ million in media impressions in one week of fashion and art events.
When operating at full steam, we had up to 20K attendees over the course of 4 nights of events.
We are the OFFICIAL fashion week of the region and want to work with you.
SPONSOR THE NEXT SEASON OF FASHION WEEK SAN DIEGO!