VOLUNTEER APPLICATION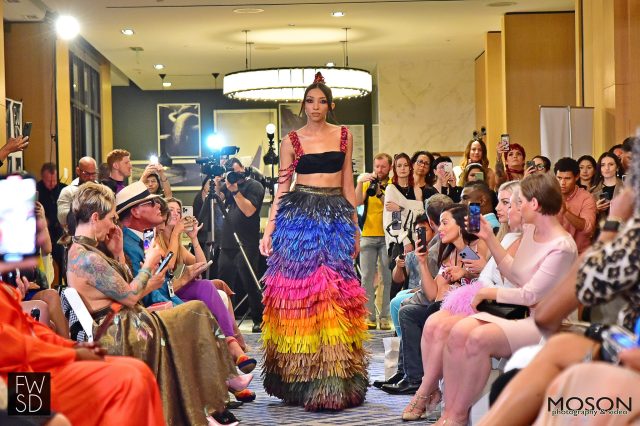 DO YOU HAVE WHAT IT TAKES TO VOLUNTEER WITH FASHION WEEK SAN DIEGO
At Fashion Week San Diego (FWSD), the volunteers are the backbone to a successful event. The job of the volunteer is to help with all the practical tasks to make sure that the show goes smoothly. As a volunteer with FWSD you can work backstage or in front of the house doing various jobs from ushering, styling, hospitality, helping models get dressed, assisting designers when needed and so much more.
Volunteering with FWSD is an exciting opportunity to see the behind-the-scenes of your favorite runway shows, build some connections in the industry, and of course grow your resume, because yes you can add your fashion week volunteer experience to your resume even if it lasted one day only.
Please fill out and submit the application. Once the application is received we will contact you to chat more about your opportunity to be a part of a great Team!