sp
Can you say Fashion & Fireworks?!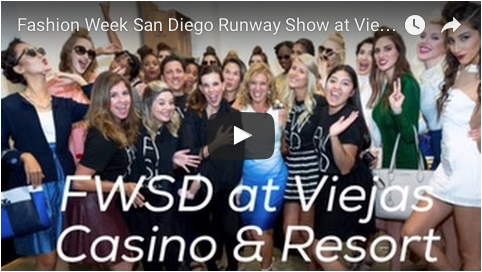 Check out this video recap of our FWSD Runway Show
at the Viejas Casino VIP Fashion Event!
sp
Fashion Week San Diego couldn't be more honored that we got to be part of this beautiful private VIP event at Viejas Casino & Resort! Over 3000 attendees joined us this day for shopping, socializing and a special fashion show featuring select FWSD16 Designer looks paired with high end accessories! Can we say Glamour??
Video by FWSD Fashion Reporter Danielle Novoa.