September 25th, 2016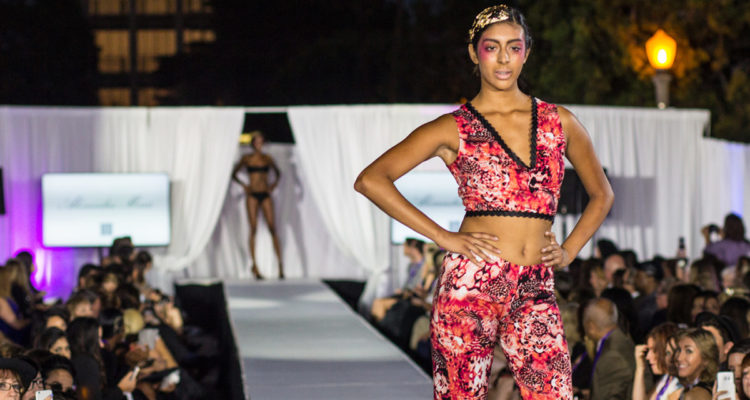 With San Diego being everyone's favorite destination, Fashion Week San Diego has grown in popularity and is now a must-see event for fashionistas every year!
In a recent article, LOCALE Magazine highlights San Diego's advantageous location, which is well suited for emerging designers. As Director and Founder of FWSD, Allison Andrews told LOCALE, " We are a border city [and] a port city. It makes sense for there to be a showcase like this in our city," while referring to Fashion Week itself.
To continue reading the article click here.