April 13, 2015
FWSD's talented Host & Brand Ambassador, Erika De La Cruz, gives us her scoop on being part of the FWSD15 family and Spring Showcase!
Feeling privileged to be part of FWSD15, Erika tells us why she expects Fashion Week San Diego 2015 to be the best year yet!
See the full article here.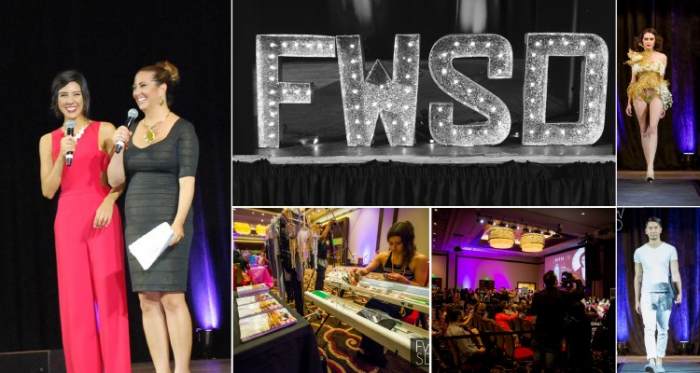 Tags:
2015
,
california designers
,
emerging brands
,
fashion
,
fashion designers
,
fashion show
,
fashion week
,
FWSD Designer
,
FWSD15
,
Harrahs Resort Southern Cal
,
san diego
,
spring showcase