Fashion Week San Diego is now accepting 2015 Designer applications to get you on the FWSD15 Runway! 

Designers, Apply Before It's Too Late

!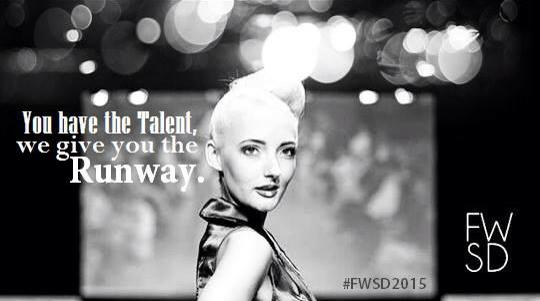 Designer

We are looking for the most talented designers to exhibit their designs to the fashion world at FWSD15. Apply by February 1, to be considered for one of these spots. This is the perfect opportunity to showcase your designer talent on our Runway to over 20,000 fashionistas including media, press, buyers and the general public.Designers, Apply Before It's Too Late!
Take your brand to the next level by exhibiting your designs, your skills, and your talent towards the forefront of the Fashion Industry. Fashion Week San Diego will give you an entire year of marketing support to brand your designs, host your Runway show in our two largest events of the 2015 year, provide models, make-up, and the right network that will take you to fashion success. 
There are only two weeks left for the application deadline! Submit your FWSD15 Designer Application today.
You have the talent, we give you the Runway.ZXCV#FWSDAICNAPCAPC<K<C<
#FWSD15 #FWSD #Designer #RunwayC!#$@^
---
Connect with us: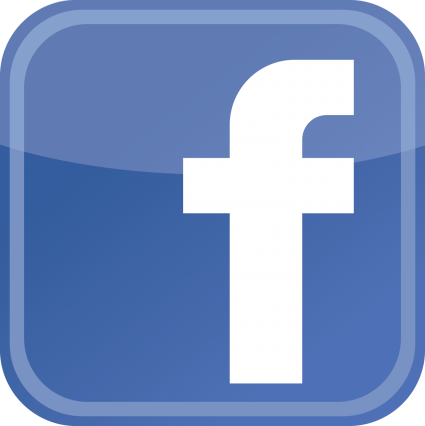 Facebook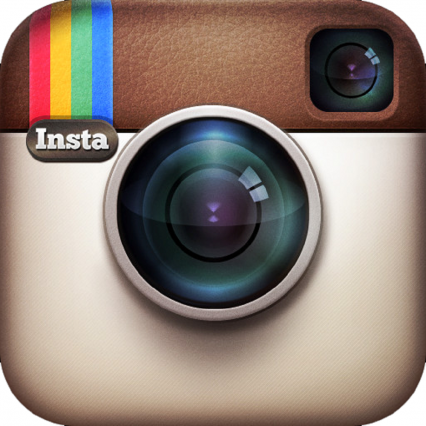 Instagram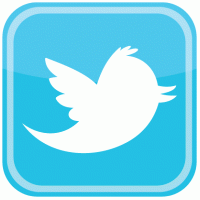 Twitter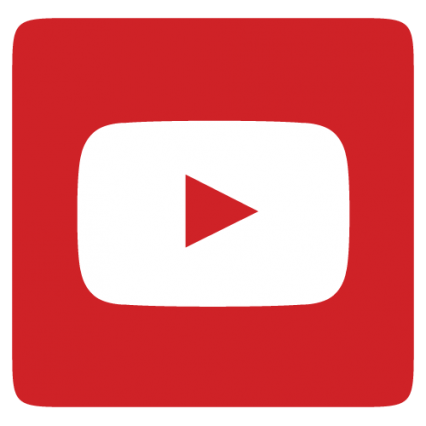 Youtube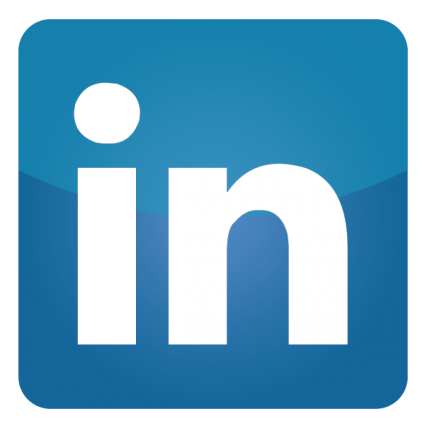 LinkedIn
Tags:
accessories
,
application
,
binational
,
binational fashion
,
Brand
,
Branding
,
brands
,
buyers
,
catwalk
,
clothes design
,
design sketches
,
Designer Application
,
designer opportunity
,
designers
,
designing clothes
,
designs
,
events
,
events in fashion
,
events in fashion san diego
,
fall styles
,
fashion
,
fashion campaigns
,
fashion in san diego
,
fashion industry
,
fashion marketing
,
fashion week
,
fashion week event
,
fashionistas
,
latest fashion trend opportunities
,
line of fashion
,
make up
,
Marketing
,
media
,
merging designer
,
models
,
music
,
network
,
network opportunities
,
night life
,
opportunities
,
opportunity
,
press
,
runway
,
runway show
,
runway shows
,
spring styles
,
styles
,
suppliers
,
talented designers
,
the press
,
things to do in san diego
,
trends
,
trendy