Fashion Week San Diego Blooms Into Style In The Carlsbad Flower Fields
Life + Style The 2018 Spring Showcase takes place April 7th amongst the flowers!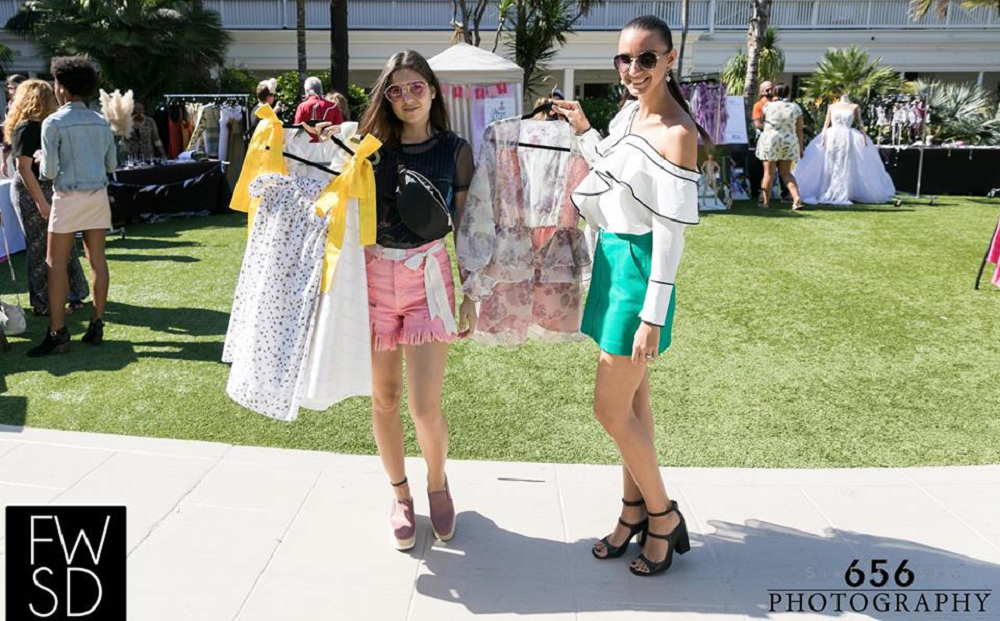 "Nothing says Spring like warm air, fresh flowers, and fresh outfits to celebrate the change of season! That's why Fashion Week San Diego (FWSD) is holding its first signature event of the year — the Spring Showcase — in The Flower Fields of Carlsbad, one of the most iconic and beautiful places in Southern California!" Thank you There San Diego for this amazing feature! We can't wait to see you at the Spring Showcase in 6 days!
Read full article here: https://theresandiego.com/fashion-week-spring-showcase/