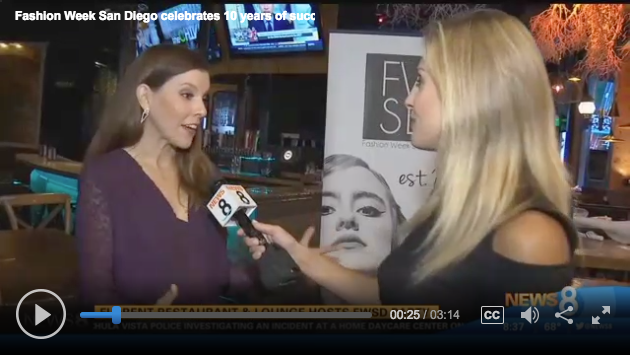 SAN DIEGO (NEWS 8) – Fashion Week San Diego is celebrating 10 years of the fashion and beauty industries.
For a decade the event has been praised as the largest and most impactful fashion event in the area.
With parties taking place before, after and even during the runway events. Events will be held from October 4 – 8.
News 8's Ashley Jacobs gives us the rundown from the Gaslamp.
For more information, Click Here.
FWSD ♥'s social sharing!