Cinderella from Erika De La Cruz On Vimeo.
sp
Fashion Week San Diego went behind the scenes of Rodgers + Hammerstein's Cinderella at the Civic Theater, presented by our friends at  Broadway San Diego, for an up-close and personal look at the creations of 6 TIME TONY AWARD®-WINING costume designer,-William Ivey Long.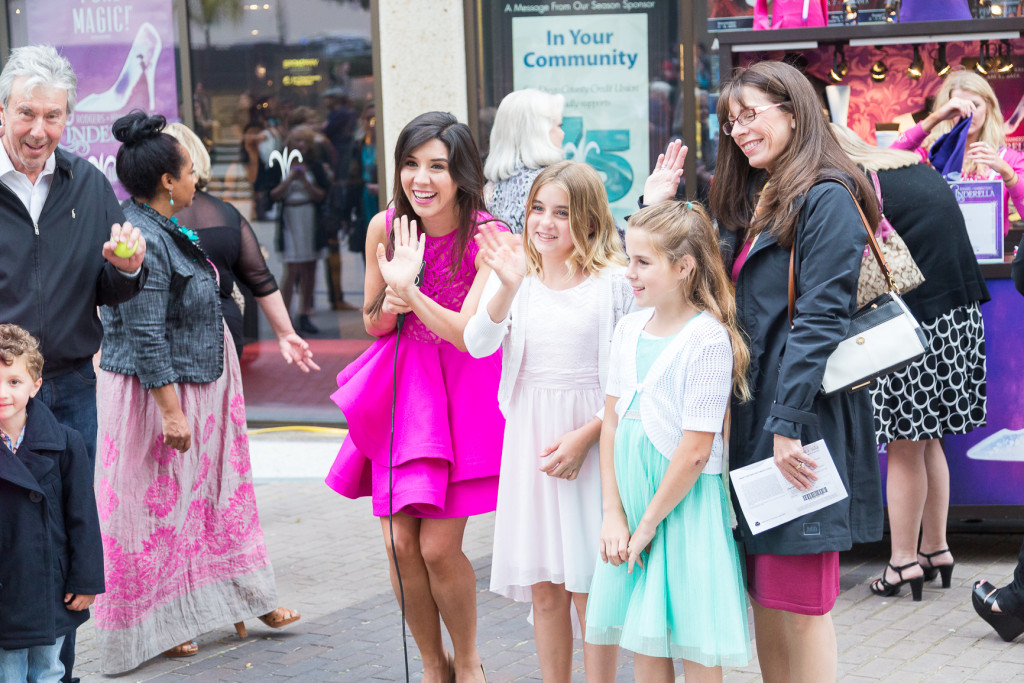 Erika had the chance to spend some time with Prince Charming himself, Andy Hunington Jones, (Charming in real life too!) who gave us some insight into the modern twists that the stage production incorporates into this classic fairy tale.
One of the most exciting parts was wearing an equally enchanting garment from  Mura Boutique (straight from Australia) for the occasion. The dress was actually called Midnight in Paris, a fitting title as Rodgers + Hammerstein's version of Cinderella is based in the original French manuscript and of course, the magic of the grand ball in the story must end at midnight!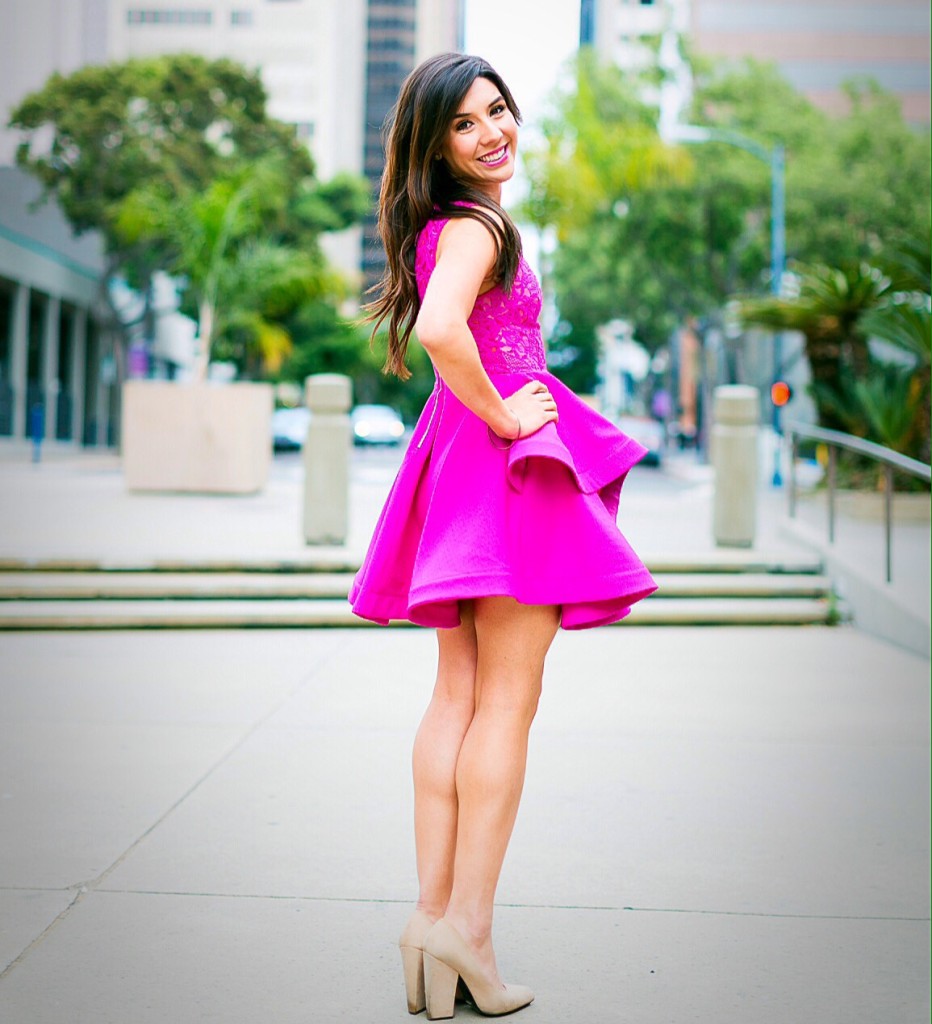 To Join in  the fashionable fun, buy your Fashion Week San Diego passes HERE and of course, to attend an evening of magic brought to life, check out Broadway San Diego's season line up!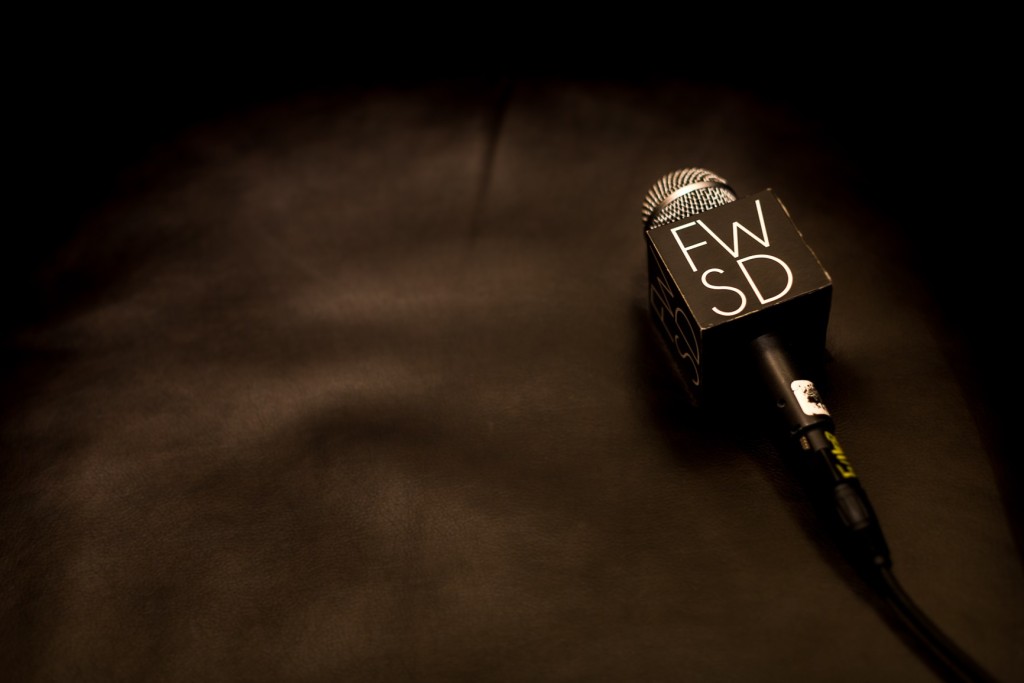 Tags:
cinderella
,
Erika De La Cruz
,
fashion week san diego
,
fwsd