FWSD Virtual Fashion Story featuring Bea Cruz Welcome to our 1st FWSD21 Virtual Fashion Story!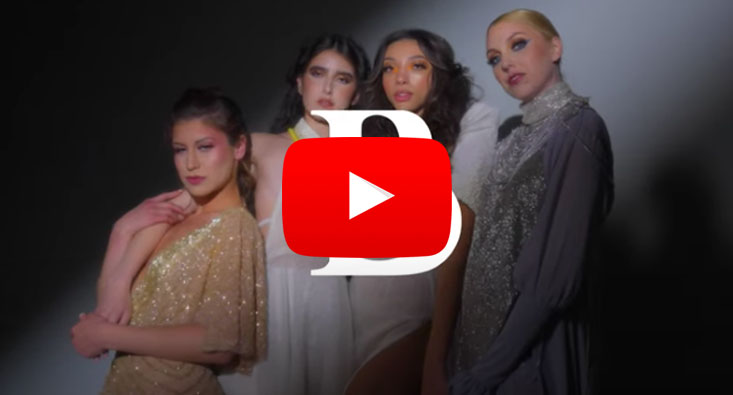 WATCH FWSD VIRTUAL FASHION STORY HERE
With the help of our Videographer, Brandon Xochoa, we are bringing the runway right into your home once again this year! This 1st episode features reigning Top FWSD Designer, Bea Cruz! We hope you enjoy this exclusive sneak peek of Bea Cruz's new collection from the comfort of your own home! Viewing parties & fabulous outfits highly encouraged!
Featured models: Ashley Stickland, Natalie Newton, Sydney Hamm, & Kelly Bañaga.
Thank you to our venue, U4RIK.