FWSD Virtual Runway Series – episode 3 featuring L Label Loves Emvee Bikini.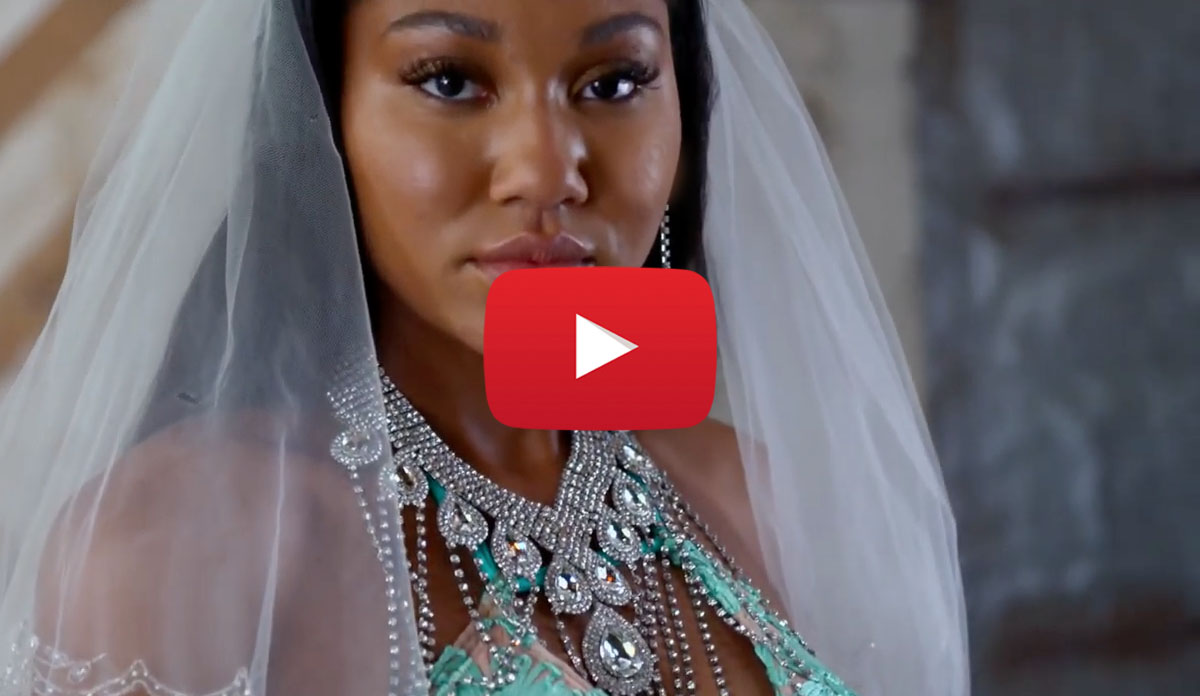 Just because we can't see you at the runway, doesn't mean that Fashion Week San Diego can't bring the runway to you! With the help of our Videographer Broadway Hill, and Venue, Luce Loft, we have found a new and innovative way to bring runway shows right into your home!
This third episode features L Label Loves Emvee Bikini with their "Weddings are better in bikinis" collection. L Label Loves Emvee Bikini started off as two girls finding the magic in an irresistible, cohesive partnership, but became two women learning the empowering notion that 1+1 does not become 2, but becomes 11. A friendship turned into a foundation, where they learned that women who support women have a unique way of bolstering success. Living in worlds predicated on competition, they've learned to thrive by playing by a different set of rules: When I help you grow, we grow together. Their product and beliefs are meant to accommodate every open-minded and free-spirited girl, woman, and child, with no discrimination to size, socio-economic upbringing, gender, creed, race, or ethnicity.
We will host a Virtual Runway Show once every month, so stay tuned for future episodes. Stay safe and healthy, everyone!