Fashion Week San Diego is just one week right? Wrong! Fashion Week San Diego is actually an entire year long.
FWSD Is More Than A Week, It's A Whole Year
Besides our October Runway Shows, we have four signature events throughout the year:
FWSD Is More Than A Week, It's A Whole Year
1. Spring Showcase™
This is our first signature event of the year and the first time you get to see and meet the new designers of the year. Guests have the exclusive sneak peak at their collections and can enjoy shopping, complimentary makeovers, mini massages, photo booth fun, great music and entertainment.
This year- FWSD Founder & Director Allison Andrews will also be making a big announcement regarding the October Runway Show Location! Read more about Spring Showcase 2015 here.
Check out last year's Spring Showcase and be sure to register of free on Eventbrite today to guarantee your spot!
2. Bikini Fashion Show™
The second signature event of the FWSD calendar year is the Annual Bikini Fashion Show that kicks off the summer. Guests can swim up to the bar and grab an FWSD signature cocktail, as some of the season's Hautest Resort Fashions walk by.
Hosted at Harrah's Resort Southern California the Bikini Fashion Show is the seasons Hautest pool party you don't want to miss!
Here is some footage from the FWSD14 Bikini Fashion Show.
3. Culinary Couture™
The third signature event of the FWSD calendar year, Culinary Couture takes our guests on a trip around the world in true fashion! Guests enjoy a multiple course dinner-each course inspired by a major fashion capital.
From cities like Florence and Shanghai to Paris and Sao Paulo- this exclusive, invite only event combines fashion and food for an experience like no other.
This year, Culinary Couture is set for August 29th, 2015, get your bags packed- this will be a trip of a lifetime! Take a peak at FWSD14's Culinary Couture here!
4. Passport to Fashion™
The fourth signature event of the FWSD calendar year, Passport to Fashion takes our FWSD guests on a shopping trip around San Diego's finest shopping destinations.
Guests take their FWSD passports to various boutiques- enjoying complimentary refreshments and exclusive specials along the way. The best part- travelers that complete their passport are entered in a raffle to win some pretty amazing items!
These four signature events are not always guaranteed- but when they are, our guests are guaranteed to have an amazing time!
For more information on our upcoming FWSD15 events be sure to check out our FWSD15 Calendar of Events.
Be sure to connect with us on all Fashion Week San Diego social media!
#FWSD #FWSD15 #SpringShowcase #BikiniFashionShow #CulinaryCouture #PassportToFashion
Connect with us: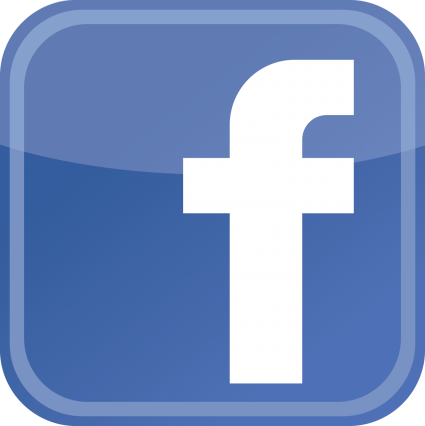 Facebook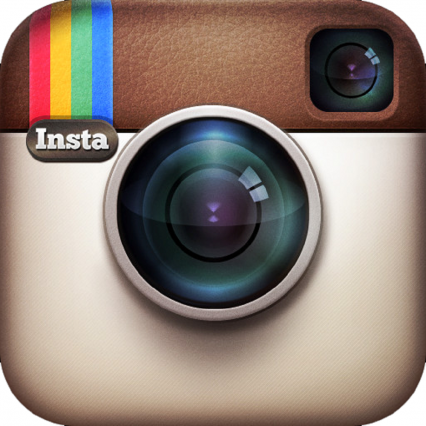 Instagram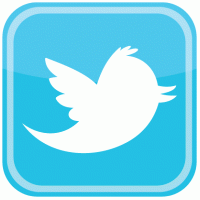 Twitter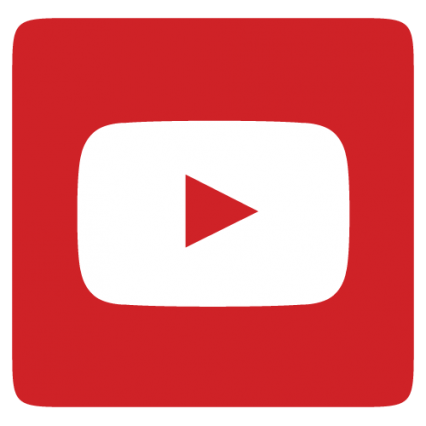 Youtube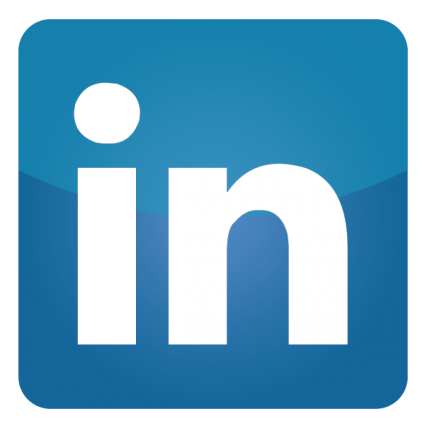 LinkedIn
Tags:
Allison Andrews
,
Art
,
Beauty
,
bikini fashion show
,
blogger
,
California
,
celebrity
,
city
,
Culinary COuture
,
Design
,
designer
,
director
,
Dive
,
event
,
event production
,
eventbrite
,
fashion
,
fashion blogger
,
fashion show
,
fashion week
,
fashion week san diego
,
fashionista
,
Founder
,
fwsd
,
FWSD15
,
Harrahs
,
Harrahs Resort Southern Cal
,
Haute
,
Kate Spade
,
luxury
,
media
,
model
,
models
,
Pool Party
,
press
,
purse
,
runway
,
runway model
,
runway show
,
san diego
,
socal
,
southern california
,
sponsor
,
spring showcase
,
style
,
stylish
,
swimwear
,
travel