How to Get Involved with FWSD15
FWSD15 is right around the corner, and we have opportunities for everyone to get involved!
How to Get Involved with FWSD15
---
---
Want to be an FWSD15 Designer?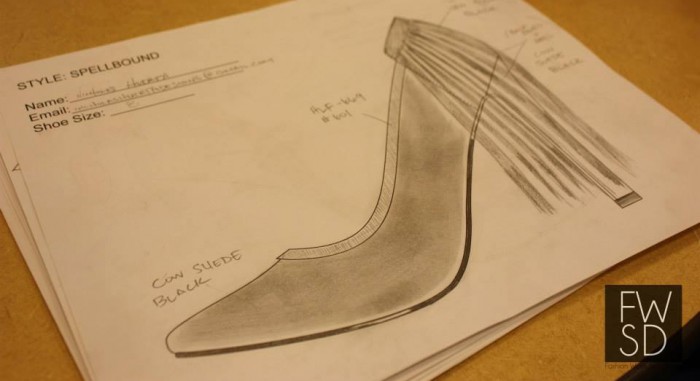 What's it like to be a designer as part of Fashion Week San Diego? Read exclusive interview with FWSD13 designer Yuwei Lee of Yuwei Designs to see what being a FWSD designer is really like!
Since showing with FWSD, designers have been invited to show at other major Fashion Weeks including New York. Our FWSD designers have also been picked up by well known retailers such as Fred Segal, and some have even starred on reality TV Shows.
"Participating in FWSD was a way for me to gain experience in the fashion industry in a setting close to home in a supported environment. As a new designer it helped provide a platform to publicly launch and grow my brand."
– Yuwei Lee, FWSD13 Designer
Interested in applying?
1.Complete the Fashion Week San Diego DESIGNER APPLICATION 2015
2.Email completed FWSD15 Designer applications to samantha@fashionweeksd.com
Want to be an FWSD15 Sponsor?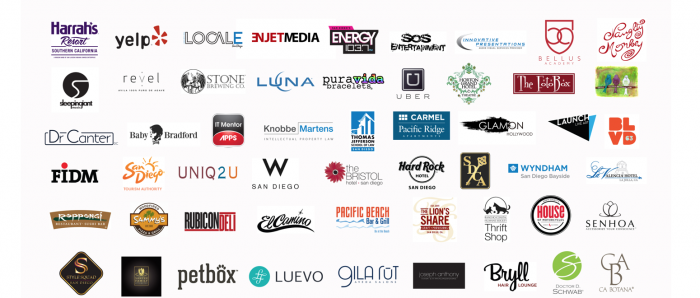 FWSD loves our Sponsors!
Marketing for an entire year, branding with California's largest fashion event, and other amazing opportunities- how can you say no? Imagine your logo at the largest fashion event in California; on the FWSD15 official step and repeat, your own branded activation, the opportunities are limitless.
Each year we are very fortunate to partner with some of the most amazing partners, local, regional, national and international. With FWSD15 shaping up to be our best year yet-we can't wait to start the new year out with incredible partners by our side.
Interested in being a Sponsor for FWSD15?
1. Email bri@fashionweeksd.com
Want to be FWSD15 Press?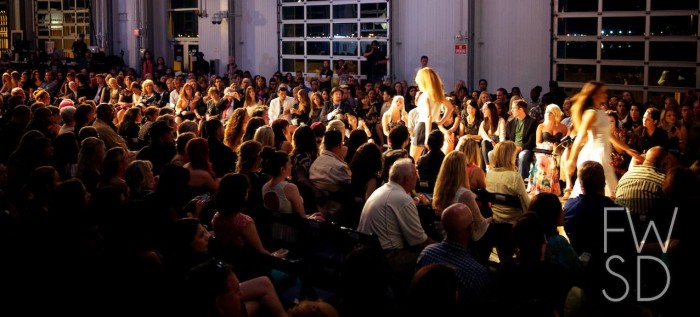 Fashion Week San Diego loves our fashion bloggers and media! This year, FWSD has created an application for all individuals/ media outlets interested in covering all things FWSD! All approved press will receive Fashion Week San Diego Press status for 2015.
What does the FWSD15 Press Pass include?
Access to all FWSD15 events though out the year
Guaranteed entry to FWSD15 Runway Shows
Seating at FWSD15 Runway Shows (dependent on request time)
Access to interview FWSD15 Designer/ FWSD Staff
Interested in applying? 
1. Complete the FWSD 2015 Press Agreement Form.
2. Email completed form to press@fashionweeksd.com
Want to be an FWSD15 Volunteer?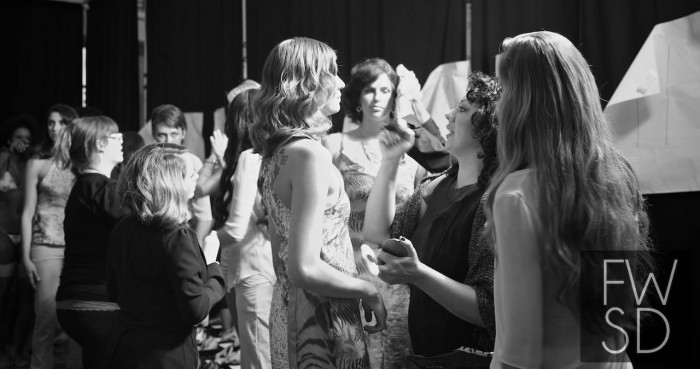 During the big week of October Runway Shows we will be needing volunteers to help assist with the front of house and back stage.  There's a lot of work and running around behind the curtains that makes the big FWSD15 Runway Shows happen- and you can be a part of it all!
Interested in being a part of the volunteer team?
1. Email Volunteer Application to info@fashionweeksd.com
FWSD14 was a great year, but we have big plans for FWSD15 and hope you will be a part of them!
Tags:
Art
,
backstage
,
beauty industry
,
blogger
,
Brand Awareness
,
Branding
,
Design
,
designer
,
designing
,
Drawing
,
Emerging
,
event
,
fabric
,
fashion
,
fashion industry
,
fashion show
,
Fashion Sketch
,
fashion week
,
fashion week san diego
,
fashionable
,
fashionista
,
Fred Segal
,
front of house
,
fwsd
,
FWSD15
,
growth
,
innovation
,
intertnational
,
makers
,
Marketing
,
materials
,
models
,
news
,
official
,
Official Partner
,
Official Sponsor
,
partner
,
Partnership
,
press
,
production
,
Reality TV
,
san diego
,
sketches
,
sketching
,
Social Talent
,
sponsor
,
Sponsorship
,
style
,
textile
,
TV
,
Volunteer
,
yuwei
,
Yuwei Designs
,
Yuwei Lee