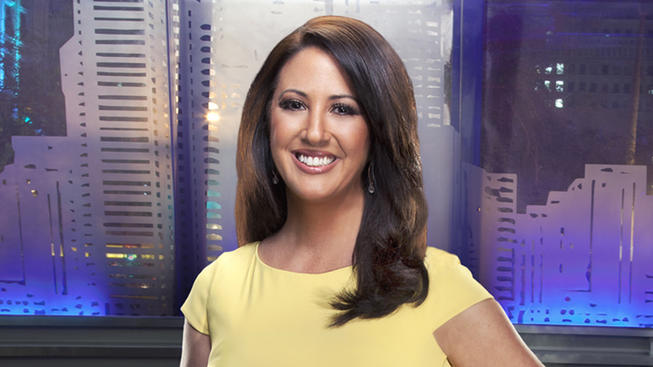 Jodi Kodesh has been Fashion Week San Diego's official MC's since 2013.
Jodi's love of nature has taken her around the world – through the ancient monkey temples of Bali, Indonesia, up the side of a smoking volcano, and even snorkeling in what is known as the most beautiful location on the planet – the aquamarine beaches off the island of Phuket, Thailand. She has danced the waltz in Paris, shopped the busy Bangkok Farmer's Market and enjoyed bratwurst with beer in Hannover, Germany. But, a Southern California girl at heart, Jodi admits it was actually childhood trips with her family to Seaport Village that made her want to make San Diego her home.
Jodi can be see weekday mornings, as NBC 7 San Diego's Meteorologist.
Jodi holds a Bachelor of Science Degree in Geosciences from Mississippi State University, and has been awarded the American Meteorological Society's coveted Seal of Approval. She successfully completed Boston University's Television, Film and Radio Production Program with honors.
An avid volunteer, Jodi has participated in Newport Beach clean-ups, spent Thanksgivings handing out food at Martha's Village & Kitchen (a homeless shelter in Indio) and taught dance (yes, she's a trained, professional dancer) to underprivileged teens in Compton and Watts, suburbs of Los Angeles.
Jodi is a member of The National Weather Association, as well as The Radio & Television News Association of Southern California. She is SKYWARN certified through the National Weather Service, as a trained daily weather observer.
When she doesn't have her head in the clouds, Jodi enjoys cuddling on the couch with her husband Mark and son, practicing her Grandmother's fabulous Italian recipes, and starting an impromptu dance to virtually any song she hears (Disney tunes included)!