July 20, 2015
The La Jolla Patch news shares about FWSD's exciting new contest that you might be interested in participating this year.
Fashion Week San Diego is looking for the 2015 Fashion Correspondent to report onsite the Fall Runway way shows.  The chosen Fashion Correspondent will be attending the shows, conducting carpet interviews and covering daily events on NBC San Diego 'On the Scene' report.
The contest opened up July 13 and will end at midnight on August 28, 2015.
Read all the buzz of this contest on the La Jolla Patch page here.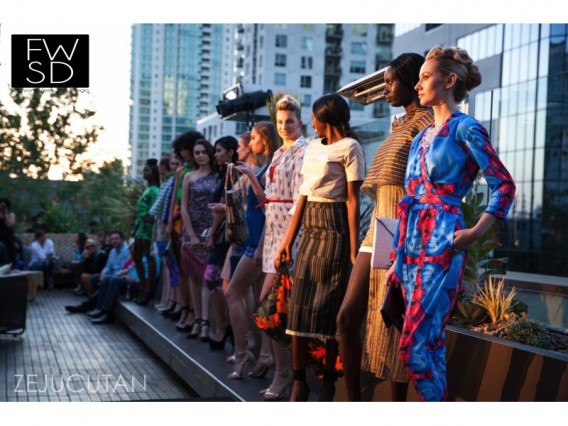 Tags:
entertainment
,
fashion
,
Fashion Reporter
,
fashion week san diego
,
fwsd
,
La Jolla Patch
,
nbc san diego
,
Red carpet