Dear Reader,
10 years over 100+ designers from ALL over the World. From very humble beginnings and skinned knees to a dominate, fine tuned machine. Here we are, 10 years later from the idea I wrote out on a napkin in my den. Like a fashion math problem…frustrated and wanting to see change.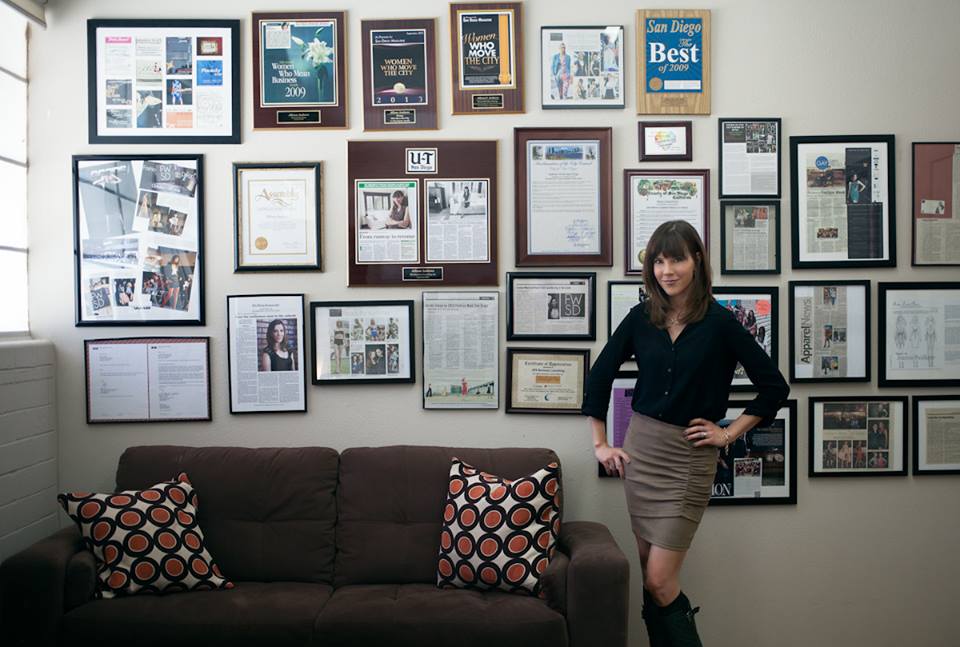 4 proclamations from City, County and Mayor about Fashion Week San Diego being the LARGEST and most influential/ impactful Fashion Event in San Diego.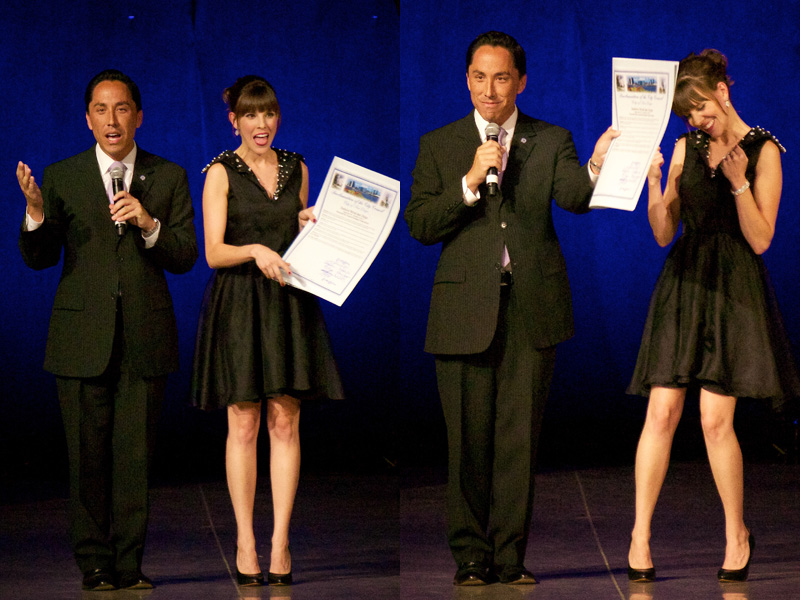 Our Designer brands used FWSD as a launching pad and gained the industry fast track with being featured in Vogue Fred Segal Bloomingdale'sNordstrom Huffington Post Apparel News WWD to name a few heavy hitters… 
Asked from their participation in FWSD to be in other world renowned fashion weeks like, NY, Paris, London. Over $100,000 + in sales over the 10 years to these emerging brands direct from this platform. (That is just tracking the income from the direct FWSD events, not order or continued growth from the momentum of FWSD…)
I've been hired to consult on other fashion weeks in North America, based on the success within the industry we have had with FWSD. 
It's been a real honor and privilege. 
I take my job extremely seriously. I've invested right back into this organization and even expanded into a sister not for profit 501c (3) to help provide the additional resources for the creative community here in San Diego, FAB Authority. This is my home, my career and my industry. I deeply love all three.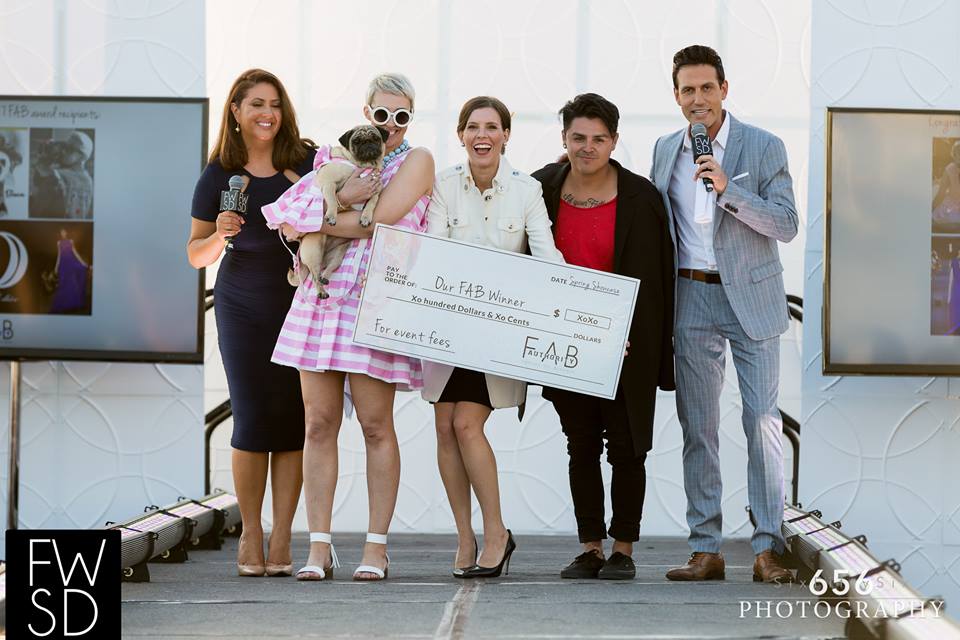 Not to forget all the jobs and careers ignited from being on the FWSD team and the impact that has had on others careers. Including major modeling contracts and thriving careers in the beauty industry.
To say I'm proud is an understatement. Built on the foundation of love of the fashion industry and a deep desire to help others, we (it takes a team) have accomplished this goal and continue to grow on this very foundation & principal- Helping Others. That's what I'm always coming back to. Actually helping and doing what we say we will do. 
I hope you come out to support the designers, hair and makeup artists, classical artist, models, performers, musicians and DJ's all involved with FWSD this year. It's our 10 year anniversary, we've all worked hard and now it's time to party!
You too, should be delighted to know that these individuals and this event are here in San Diego, Southern California, California to encourage, promote and foster growth in an industry that is ALWAYS hiring. 
Passes on Sale now for the big October Runway shows. I hope to see you there and have your continued support. If you have never attended, this is the year. I promise "fashion" people are not as cold or snobby as they like to portray on TV/Movies. I'm of the attitude that "the prettiest girls are the happiest" and "you should treat others the way you like to be treated." 
Come you'll love it. I promise. <3
https://tickets.sandiego.org/e/fashion-week-san-die…/preview