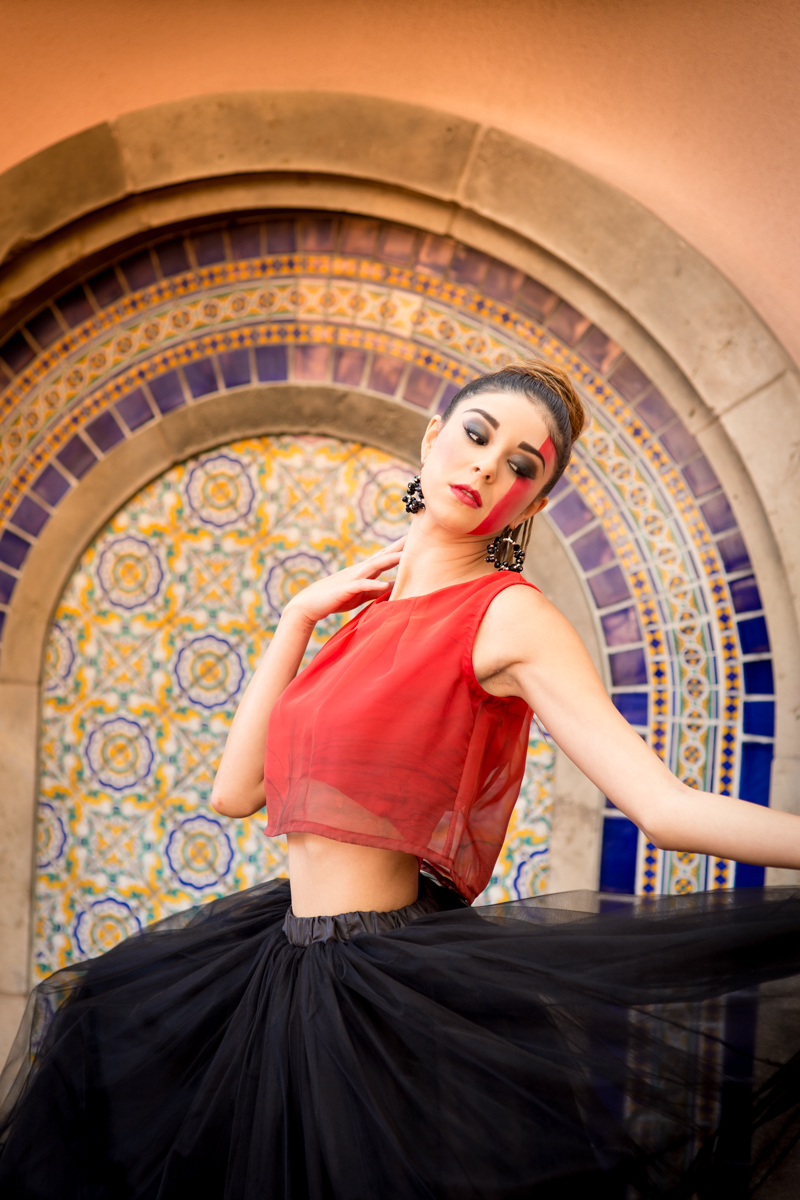 Featured Designer & Model | B.JASH.I by Marcie Bain & Victoria De La Cruz
---
Every year after working with emerging designers in a year long process of Fashion Week San Diego, the designer that exhibits the most captivating and fabulous designs earn the title of FWSD Top Designer voted by the FWSD Audience. The Top Designer receives the opportunity to win a full spread about their brand and experience in Fashion Week San Diego.
This past year Fashion Week San Diego 2015 Top Designer was B.JASH.I by Marcie Bain, who emerges her Native-American culture into her designs. B.JASH.I clothing line aims for women who are confident, adventurous, and bon vivant. B.JASH.I magnificently transformed and incorporated the designer's tradition into fashionable pieces. Within the spread in Locale Magazine, Top Model Victoria De La Cruz effortlessly brought to light B.JASH.I culturally rich designs. Victoria De La Cruz's passion for modeling sparked at the young age of fifteen. Since then she has grown within the model industry along with being one of the original FWSD models and now currently holding the title as FWSD 2015 Top Model.
Read more on B.JASH.I by Marcie Bain and Victoria De La Cruz in the Locale Magazine article HERE!
---
Who do you think the Top #FWSD16 Designer will be? Get a glimpse at the new and upcoming 2016 Designers pursuing to be on top!