Kick off FWSD17 with ou

r 

VIP Reception
Drinks, Appetizers and Fashion Film Screening of Red Pearl at

The LOT

 in La Jolla.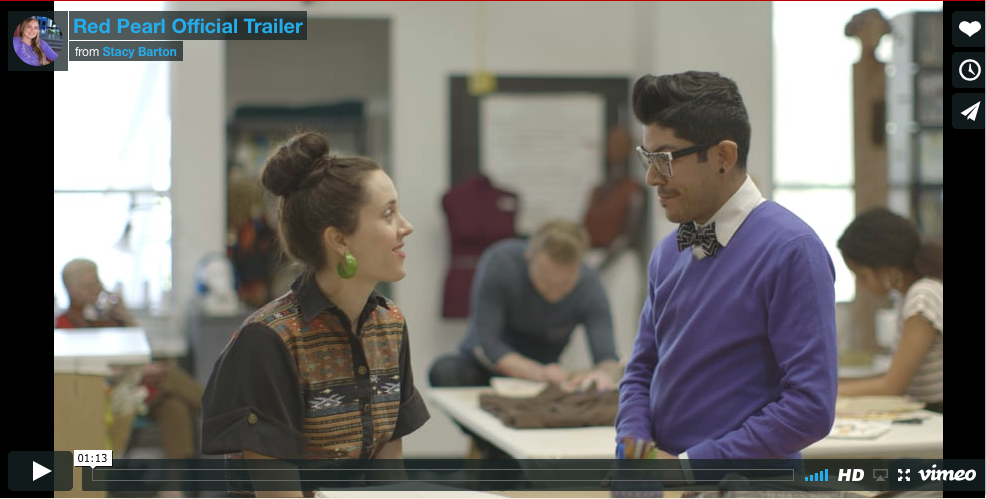 All Fashion Week San Diego Pass Holders get in to see Red Pearl for FREE!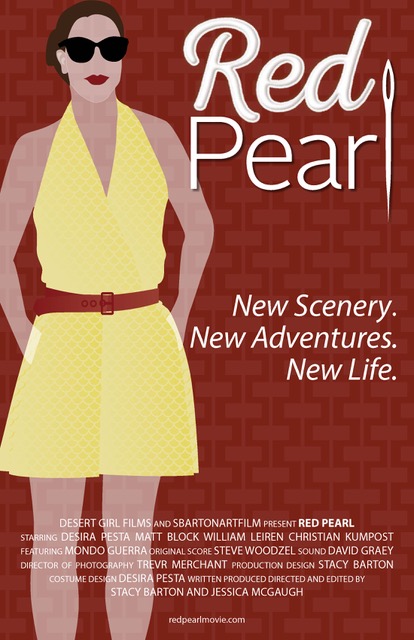 Read Pearl Synopsis: Scarlet Kennedy, "fresh out of fashion school in fabulous Columbus", is excited to start her first design job out west.  What she doesn't anticipate is how difficult making new friends and starting over can be.   This coming-of-age 'dramedy' explores how our experiences, good and bad, mold us into the people we become.  After all… New scenery.  New adventures.  New life. Cast: Desira Pesta, Matt Block, Christian Kumpost, William Leiren, & Mondo Guerra. More info here!