June 8, 2015
Fashion Week San Diego shines bright in this article with exclusive short interviews of Allison Andrews, Founder and Director of FWSD, and several other designers in the La Jolla Light.
With the approval from the La Jolla's Traffic & Transportation advisory group for the required street closures, and a talented mix of old and up-and-coming designers, La Jollans are awaiting the arrival of Fashion Week San Diego in their beautiful hometown.
Featured in this article are designers Scott Rich, a new designer who had his piece worn out to Coachella and captured the attention of Zoe Report and New York Times; Annaiah Jones, the designer for fun and sparkly brand Dynamite Doll; and Charlie Yip, a San Francisco native and UCSD student who unexpectedly began designing leather wallets last year for a Father's Day gift.
Read the full article here.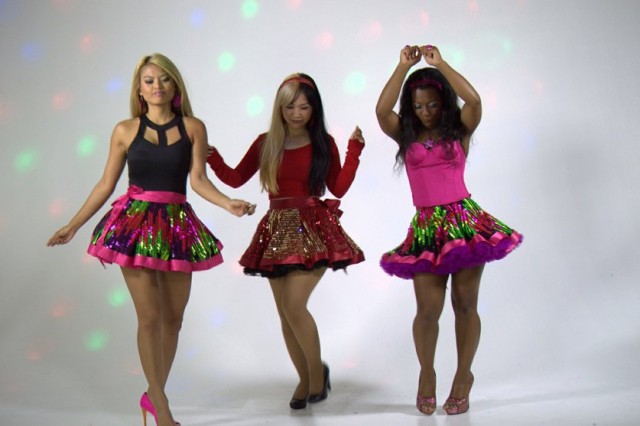 Tags:
California
,
Charlie Yip
,
coachella
,
Dynamite Doll
,
fashion
,
fashion designers
,
fashion week
,
Fun
,
fwsd
,
La Jolla
,
La Jolla Light
,
Leather Wallets
,
New York Times
,
October
,
San Diego Events
,
scott rich
,
Sparkly
,
Zoe Report