SHOP LOCAL this Holiday Season!
&& support Fashion Week San Diego 2016 Designers.

Tis the season for shopping & giving, and FWSD has the holiday hookups for you! Several of our 2016 Designers have Holiday SALES & discounts happening right now! Click the links below to SHOP by individual Designer deals!

SP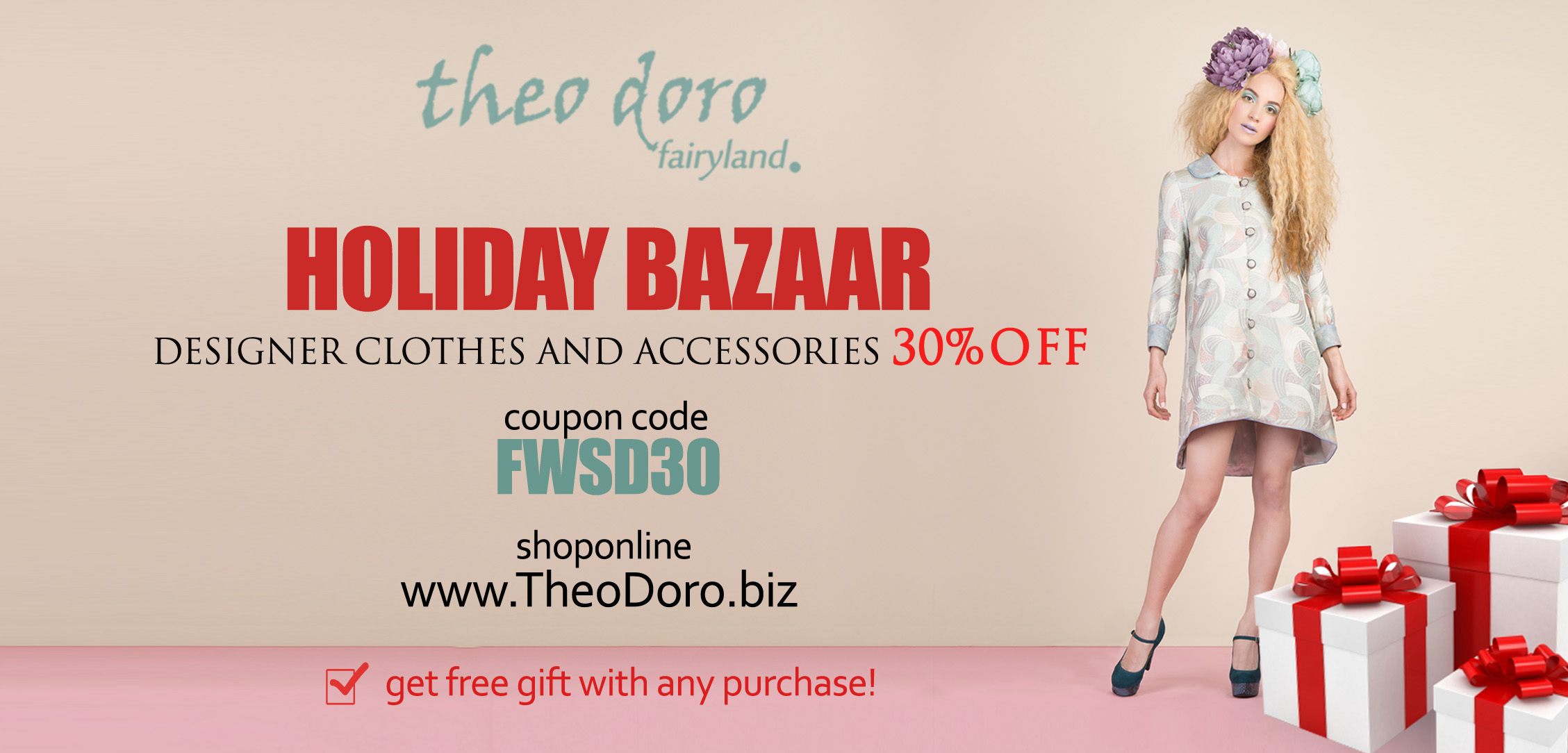 SP
P.SANGEETA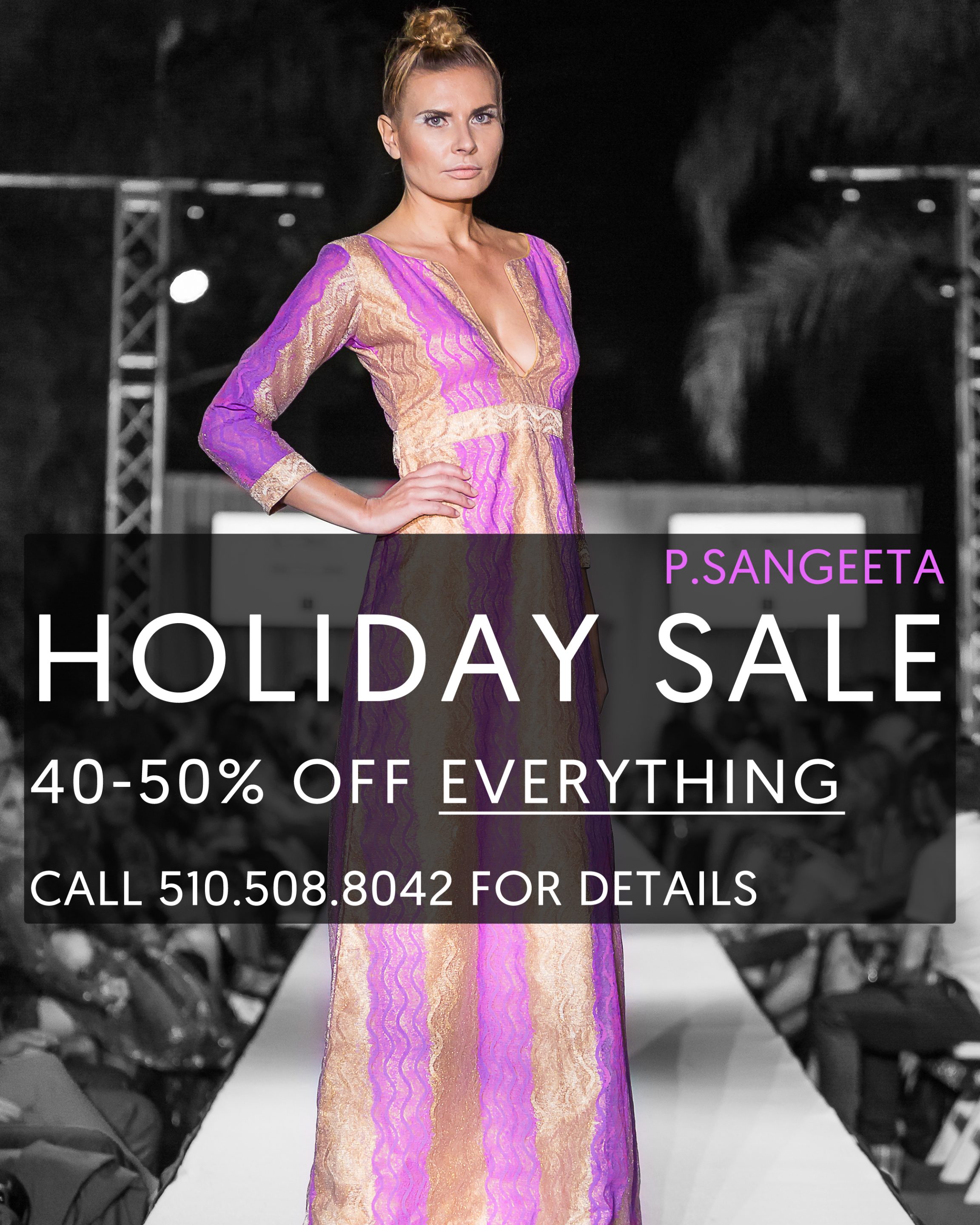 SP
SP
SP
SP
SP
SP
SP
SP
SP
SP
SP
SP
SP
SP
SP
SP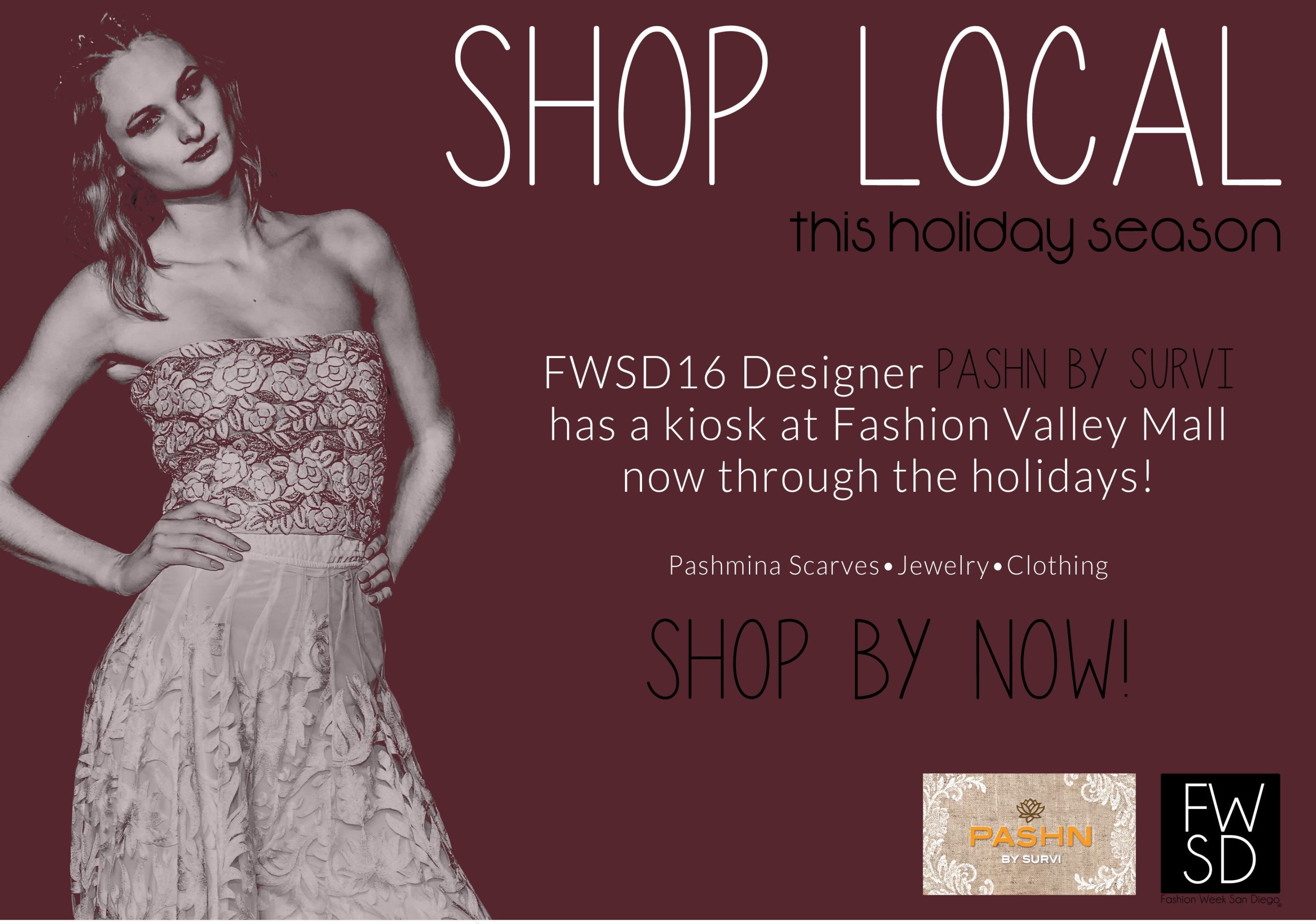 sp
sp
sp
sp
sp
sp
sp
sp
SP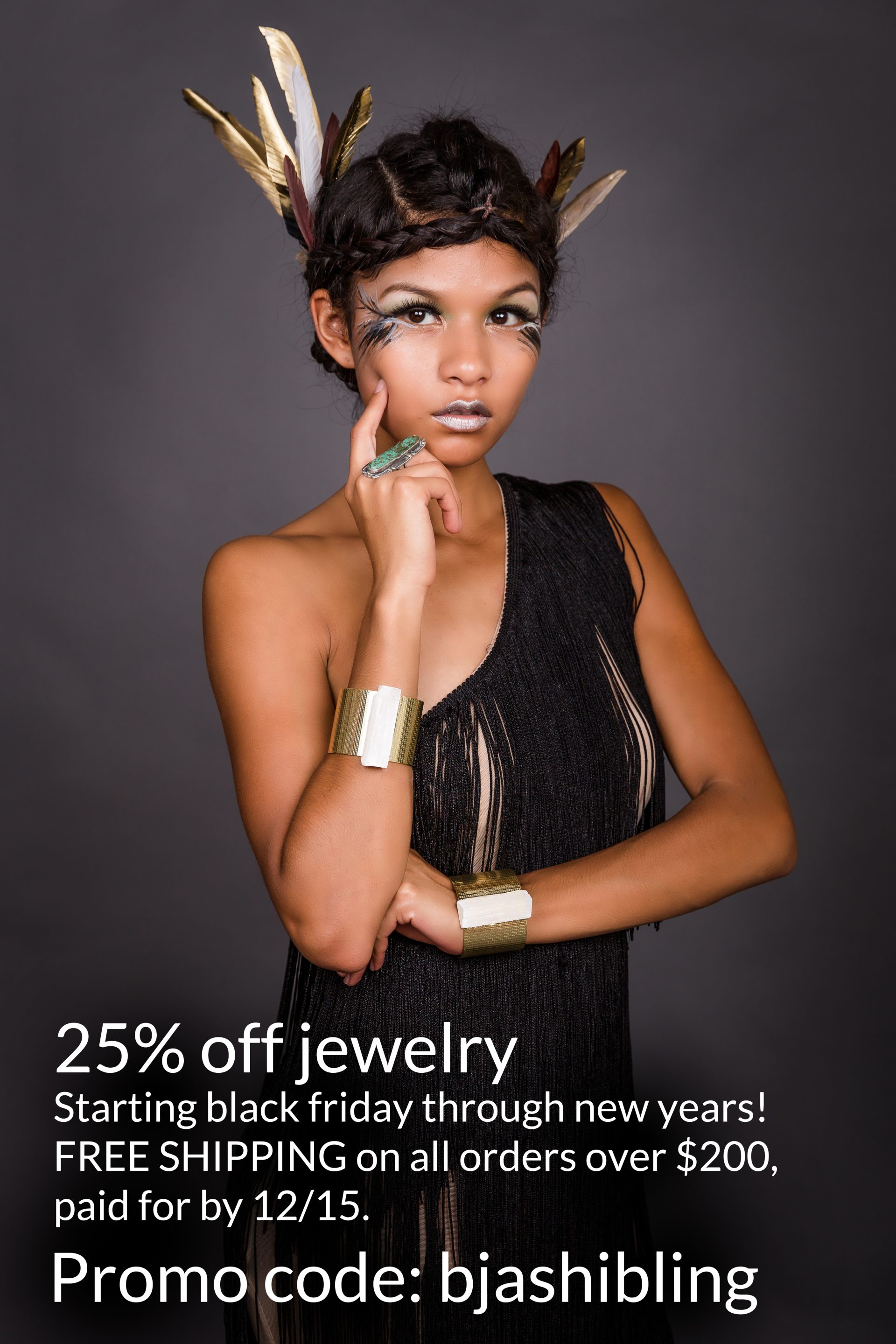 sp
sp
sp
sp
sp
sp
sp
sp
sp
sp
sp
sp
sp
sp
sp
sp
sp
SP

sp
sp
sp
sp
sp
sp
SP
sp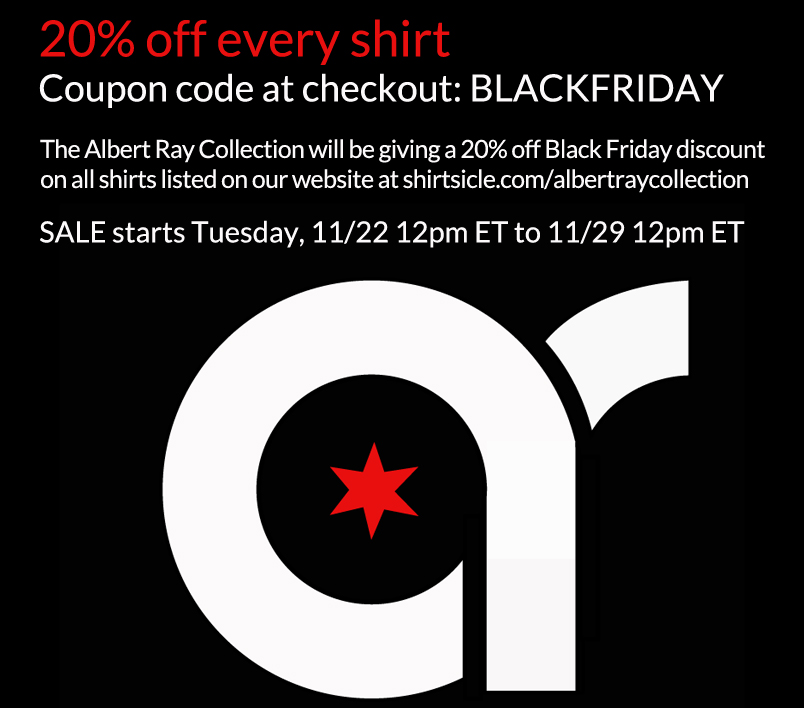 SP
SP
SP
SP
SP
SP
SP
SP
SP
SP
SP
SP
SP
SP
SP
SP
SP
SP
SP
SP