THE SHOW MUST GO ON.
FWSD Virtual Runway Series – episode 1 featuring VaughnBerry.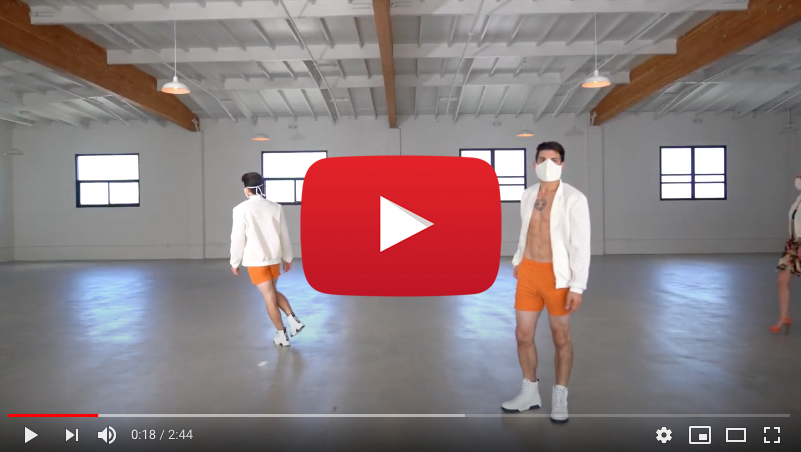 Just because we can't see you at the runway, doesn't mean that Fashion Week San Diego can't bring the runway to you! With the help of our Videographer, Broadway Hill, and Venue, Luce Loft, we have found a new and innovative way to bring runway shows right into your home! This first episode features reigning top FWSD Designer, VaughnBerry, with an assortment of his Avant-Garde Resortwear collection (complete with matching masks.)
FWSD will host a Virtual Runway Show once every month, so stay tuned for future episodes. Stay safe and healthy, everyone!