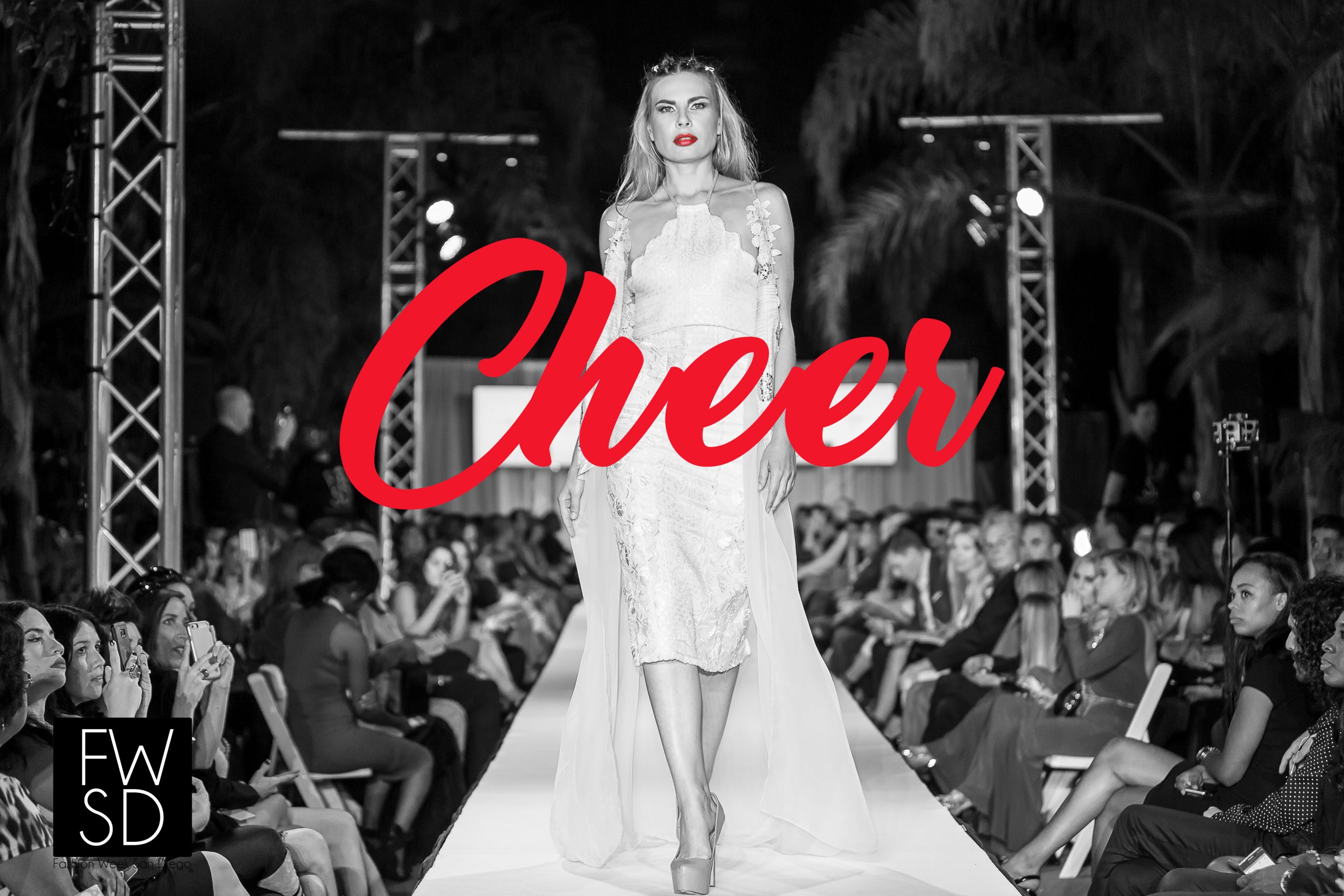 HAPPY HO
LID
AYS FROM FWSD
FWSD17 has been a year full cheer, & we owe it all to you! We couldn't have asked for more dedication and love from our designers, sponsors, partners, models, attendees, and all FWSD supporters.
We wish you all a CHIC Holiday Season, and look forward to celebrating 10 years of FWSD with you in 2017!
Still have some Holiday Shopping on your to-do list? Shop LOCAL this season! Several FWSD16 Designers are offering special holiday discounts and deals! Click here to shop by now!
Calling FWSD Designers old & new for #FWSD17 – 10 Year Anniversary!
Quick Links to past FWSD Events