---

The Art and Beauty Behind Fashion night starts at 6pm promptly.
---

The main Designer Runway Shows start at 6pm promptly.
In addition, join us for an exclusive VIP beauty event prior to the
Runway Shows with Eyelash Guru to the Stars Ja'maal Buster. 
---

Annual Designer Trunk Show and Fashion Awards opens at 10am to 2pm. Awards at 1pm.
---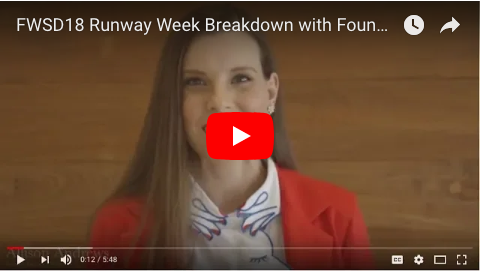 To hear more about the main runway events in detail, watch this quick
breakdown video HERE with FWSD Founder & Director Allison Andrews.